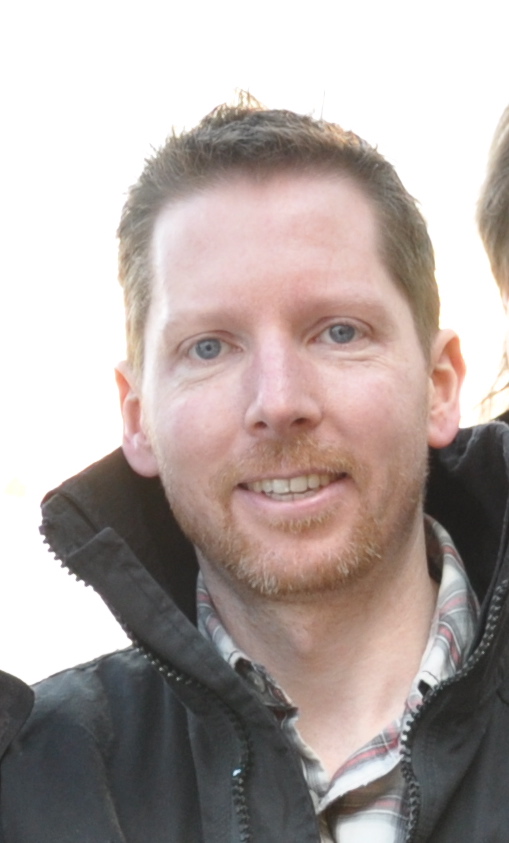 what is your name?
Drew Gummerson
how would you describe what you do?
I'm a writer of fiction, short stories and novels.

what are you currently working on?
Ah. Well I have two thirds of a first draft of a novel. I haven't looked at it for a few months. It's not writer's block, I'm just trying to decide what I want to do next.
what has had the greatest influence on your work?
Other writers; Haruki Murakami, John Fante, Kazuo Ishiguro and many others. They're an influence but I end up writing nothing like them.
what is the greatest misconception about you or your work?
I'm not sure. I'm not sure anybody gives me that much thought to have a misconception of me. If they did it would be along the lines of being gay and a writer.
what do you see as the main strengths and weaknesses of the medium you work in?
As it's non-collaborative I can do it anytime, anywhere with just a pen and a paper, or a computer. Or a scrap of paper. It's open to anyone as anyone can have a go at it. It's not a weakness as such but books are not fashionable any more, they're not sexy like the internet, movies, computer gaming is.
how has technology impacted upon the work you do?
I started out handwriting, then progressed to a word processor and now I use a Mac. It's much easier being able to edit directly on the screen. A few years ago too I was always printing stuff off and posting it. Now it's all email.
what's the greatest piece of advice you would like to pass on?
Don't talk about it, just do it.
where can we find you online?
http://www.drewgummerson.co.uk

what are you reading at the moment?
American Pastoral by Philip Roth
what are you listening to at the moment?
Up to Now by Snow Patrol
anything else we should know?
I run a 50 word short story group over on Facebook. Follow the link on my website and join.