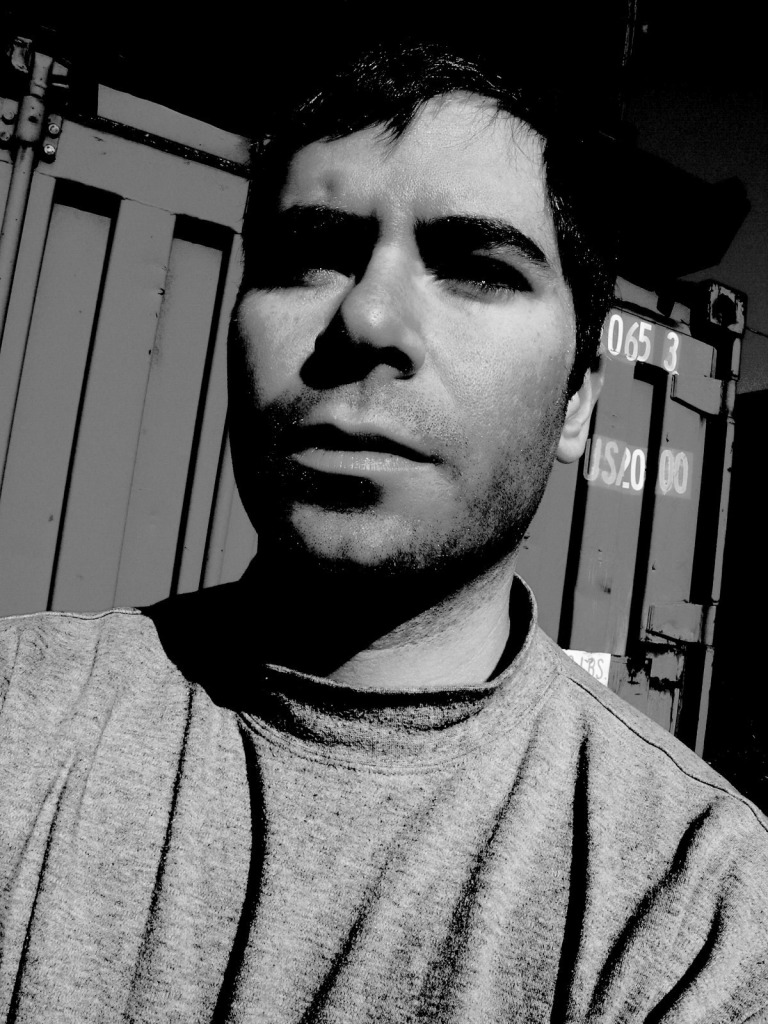 what is your name?
Joseph Jengehino

how would you describe what you do?
I write things I hope others and myself will enjoy.
what are you currently working on?
Probably another collaboration with my friend Amely Jones.
what has had the greatest influence on your work?
The struggle of humanity. Trying to relate the self to its existence
what is the greatest misconception about you or your work?
I'm not aware of any misconceptions. And really everything I do is up for interpretation anyway, so, anyone's reaction is probably valid.
what do you see as the main strengths and weaknesses of the medium you work in?
The difficult thing about writing is that you have only words to tell your story. But when done effectively, strong writing takes on a power all its own, bigger than other mediums, so I guess they are sort of two sides of the same coin.
how has technology impacted upon the work you do?
I think the reference ability we have with the internet has created a new way of writing. The ability to access limitless data and information has made learning about a subject much quicker and more thorough. Also, the networking of others who do what you do, or appreciate what you do, is incredible.
what's the greatest piece of advice you would like to pass on?
Be yourself.
where can we find you online?
or Joseph Jengehino@facebook.com

what are you reading at the moment?
A dictionary of symbols
what are you listening to at the moment?
Iron and Wine
anything else we should know?
You know too much already