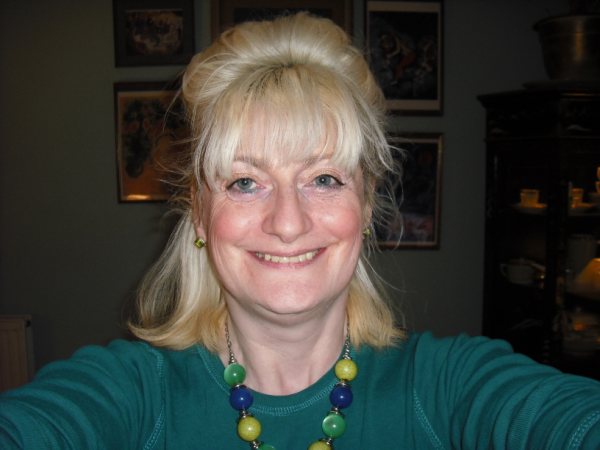 what is your name?

Alison Summers
how would you describe what you do?
I write chick lit novels with a serious message, often dealing with mental health issues
what are you currently working on?
Three narratives: one is a thriller based around a royal kidnap plot, a treasure hunt and a woman who will stop at nothing to rule an independent Scotland; another is an experimental romantic novel about a woman with bi-polar disease; the last is an experimental novel about a woman with early onset dementia using the narrative style of facebook messages.
what has had the greatest influence on your work?
When I had a chronic illness I found that writing and performing my work to an audience helped me heal
what is the greatest misconception about you or your work?
That I "just" write chick lit
what do you see as the main strengths and weaknesses of the medium you work in?
Strengths: the length allows me to develop character and plot
Weaknesses: the genre can be misunderstood
how has technology impacted upon the work you do?
It has transformed my writing – I can now do lots of  full length re-writes and my fingers on the keyboard can keep up with my brain
what's the greatest piece of advice you would like to pass on?
Take regular breaks from the keyboard, play Mozart or Birdsong radio to help access your right brain
where can we find you online?
Last Tango in Edinburgh – wordstore workshops blog
what are you reading at the moment?
Mulligan Stew, What is the What, and Wolf Hall
what are you listening to at the moment?
Bird Song Radio
anything else we should know?
Best food in the world is in Mauritius, Argentine tango rocks, I teach creative writing to adults
Wordstore Workshops Writing Workshops for Health and Happiness contact: alisonjmsummers@hotmail.co.uk