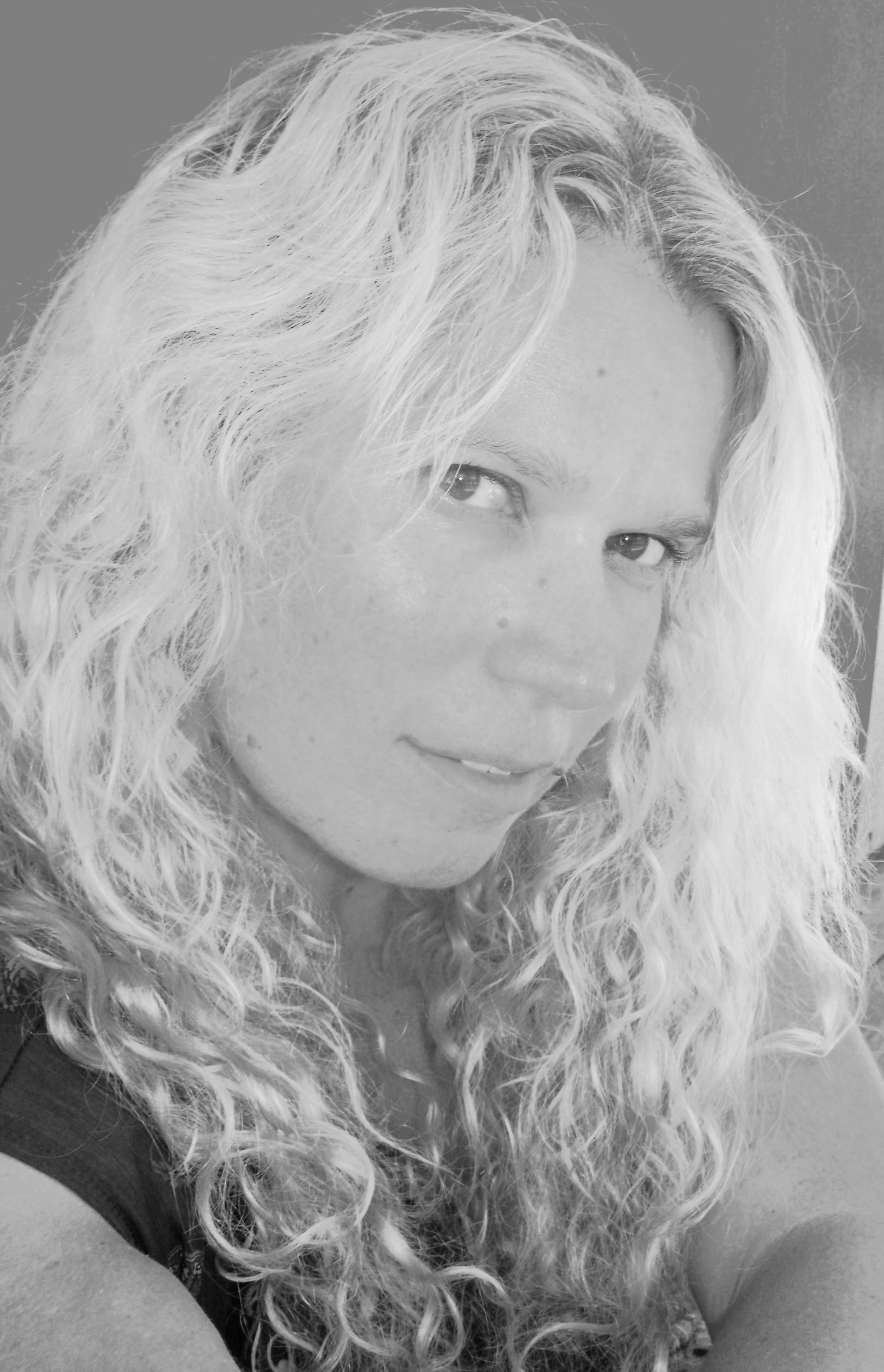 how would you describe what you do?
I write due to what I would describe as a need more than anything else.  Ideas come into my head and often nag me until I work on them.  I don't box myself with my work but to date I have mainly written short stories and they cross many genres.
what are you currently working on?
I am currently writing my first full novel called 'Mishca'.  Although it would work as a stand alone novel, there are about another 11 novels in my head (and laptop) that would follow on as four trilogies.  I am very excited about it as there is a mystery to be solved and with lots of red herrings I expect people will be very surprised.
Mishca Richardson's is a coming of age story as she undertakes a journey of self discovery.  Mishca has always wanted to have true friends and fit in – just like everyone else.  The fact that she is adopted has never been the problem, but her fragile health has.  After graduating highschool Mishca has a life-saving heart transplant.  What should be an exciting new chapter in her life is tainted by post-op depression and nightmares.  Mishca also finds herself suddenly driven to find her birth parents.  Mishca's new life path leads her to Ryder, a fellow adoptee who seems to get her on a level no-one else has before.  But her search for the truth about her past and her new life at university reveal more than Mishca was expecting.
what has had the greatest influence on your work?
My imagination is crazy (just ask my friends that cannot believe the story ideas I come up with).  Quite often music triggers images and ideas for me that are so vivid that I have to capture them.  Often my personal experiences come into play.  A number of my stories are inspired by actual events in my life.  Ultimately there is a desire to impart values that I hold dear though in a unique way.  For example one of my short stories 'Broken Butterfly Wings' explores the importance of self-forgiveness and the negative energy that can be created when people hold grudges.
what is the greatest misconception about you or your work?
For me personally, I have a very few people in the inner circle so a lot of people don't know about my creative side.  It shocks people that I write, and then when they read what I write.  People don't envisage me playing the violin or acting, yet they were both such a big part of my life growing up.
I am not in a position to have misconceptions on my work yet but I am expecting that being 'untested' in the market publishers will have the misconception that I am not a safe bet.  I have tested my short-stories as well as the Mishca concept on both lovers of speculative fiction and people foreign to the genre and they have all been blown away.
what do you see as the main strengths and weaknesses of the medium you work in?
My main strength as an author is the ability to weave a magical story that influences people and the way they live their lives.  To be able to let people know 'Hey you're okay – feeling this way is normal and you are not alone' is a powerful thing, especially in a world where the sense of community and belonging is fading.  Books can bring people together.
The weakness is being typecast.  A lot of what I have written is speculative fiction but other stories are not.  People who don't like 'your genre' may avoid your work and Mishca crosses so many genres that people may miss out because it's not 'their type' of book.
how has technology impacted upon the work you do?
The internet has helped immensely with research.  Mishca has medical reference with the title character needing a heart transplant.  It would have been much harder for me to get the information I needed to progress the story without it.
what's the greatest piece of advice you would like to pass on?
Read heaps.  A lot of authors say it but studying other styles and story lines can help you ensure your work is unique.  Write everyday, even if it is not on your main project.  But the best piece of advice I can give is to know your personality type.  I did Myers Briggs years ago and discovered I am an ENFP (Extrovert, Intuitive, Feeling, Perceptive).  It helped me to learn my strengths and weaknesses, including the fact that I am easily distracted but love a challenge.
where can we find you online?
http://www.facebook.com/profile.php?ref=name&id=100000523745874
http://thejourneybeginsanew.blogspot.com/
https://twitter.com/S_M_Johnston
what are you reading at the moment?
I am currently reading J R Ward's The Black Dagger Brotherhood.
what are you listening to at the moment?
I have been listening to Pearl Jam's TEN, Lily Allen and Good Charlotte.