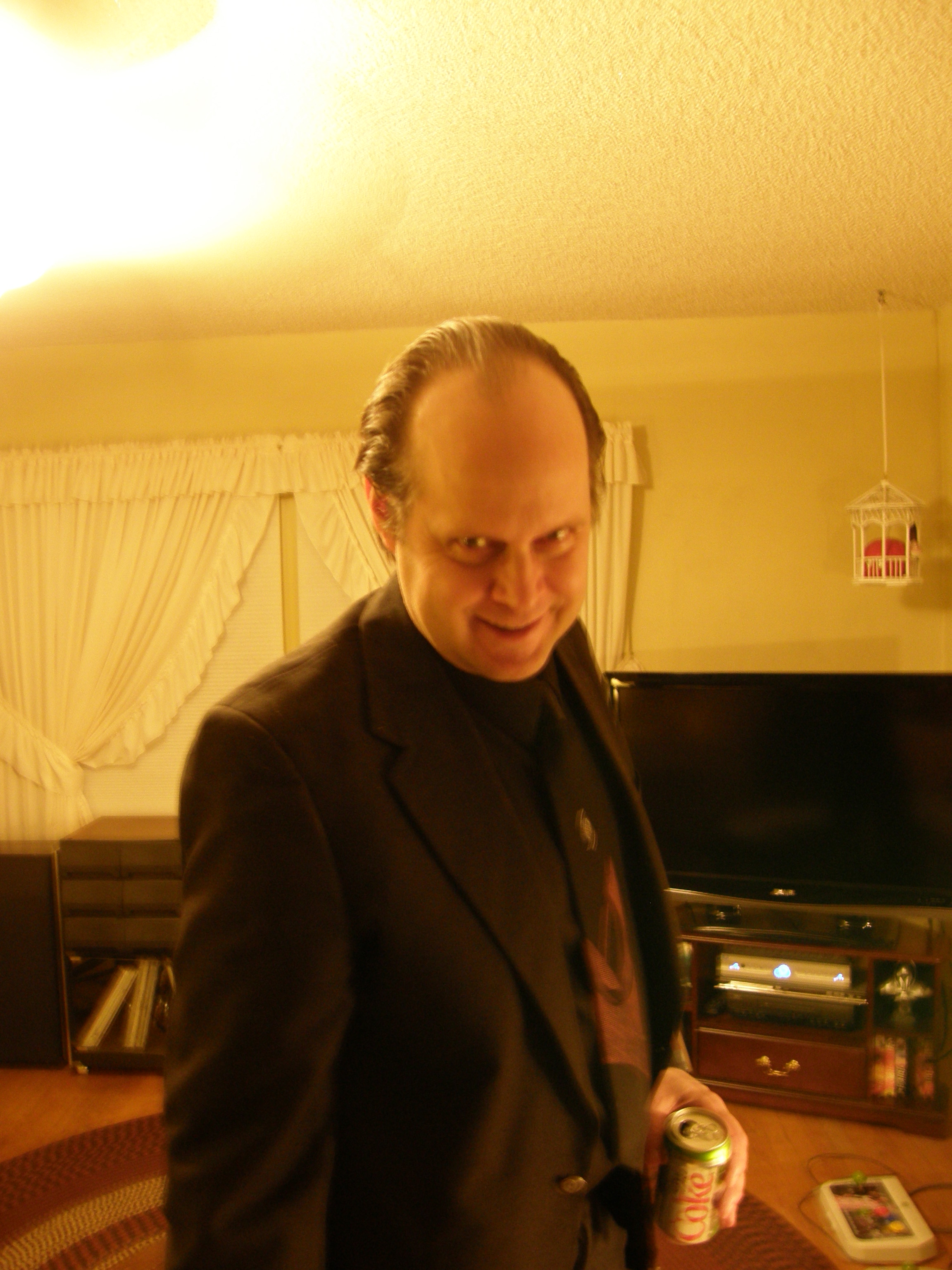 David Randall Curtis
how would you describe what you do?
Writing poetry, performing Spoken Word and writing/drawing comics.
what are you currently working on?
Having a comic of mine called "Krinkle" animated for YouTube.
what has had the greatest influence on your work?
Stanley Kubrick—his work made me look at art differently.
what is the greatest misconception about you or your work?
That all the poems are completely, 100% literal.
what do you see as the main strengths and weaknesses of the medium you work in?
The strength of poetry is the people that "get it" are usually educated and loyal. The weakness is most people don't care about poetry.

how has technology impacted upon the work you do?
I had to learn how to deliver poems differently for the camera.

what's the greatest piece of advice you would like to pass on?
Always be careful when giving advice—someone might actually take it.
where can we find you online?
"Paradoxia" by Lydia Lunch.

what are you listening to at the moment?
My friend Mary Cigarettes.  He can be found on YouTube under that name.

anything else we should know?
Yes, check out these artists on youtube:  KarinFredrika (singer/songwriter), TinySpectacle (poet),
Janeczka (poet/singer), TwoHawksFucking (poet), 1Aware1 (poet), MsWriteNow (poet), WetlandsRemediation (poet) and SamDougKen (poet)