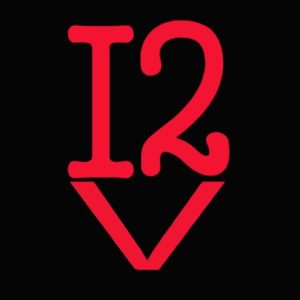 what is your name?
Intoviews
how would you describe what you do?
We find interesting creative types and we interview them.
what are you currently working on?
Nailing down more people to interview.
what has had the greatest influence on your work?
The Bernard Pivot Questions at the end of The Actors Studio. Interview Magazine. Dazed & Confused Magazine.
what is the greatest misconception about you or your work?
That by using a set format we do not care about our interviewees, where the actual philosophy is for the answers of the people being questioned to shine, and for the interviewer to fade into the background.
what do you see as the main strengths and weaknesses of the medium you work in?
The main strengths are getting great responses to the questions and presenting interviewees in a great light. The weaknesses may boil down to the perception that the questions need to be varied.
how has technology impacted upon the work you do?
we never existed beforehand – our reach would have been limited by snail-mail and personal contacts.
what's the greatest piece of advice you would like to pass on?
listen more – you have two ears and one mouth for a reason.
where can we find you online?
Here.
what are you reading at the moment?
Monstress. Providence.
what are you listening to at the moment?
Happy Mondays most recently.
anything else we should know?
reach out to me through the Facebook page if you want to be interviewed, or track down The Musehick.
any suggestions for who we should interview next?
Anyone with something interesting and creative to share.